TrafficNeXt is a new traffic light control system, designed to replace TrafficNet. It is not yet finished, but still in development.
Features:
All in one Luacontroller
Menu-driven configuration
Fully customizable timing
More realistic behavior than LuaC_Traffic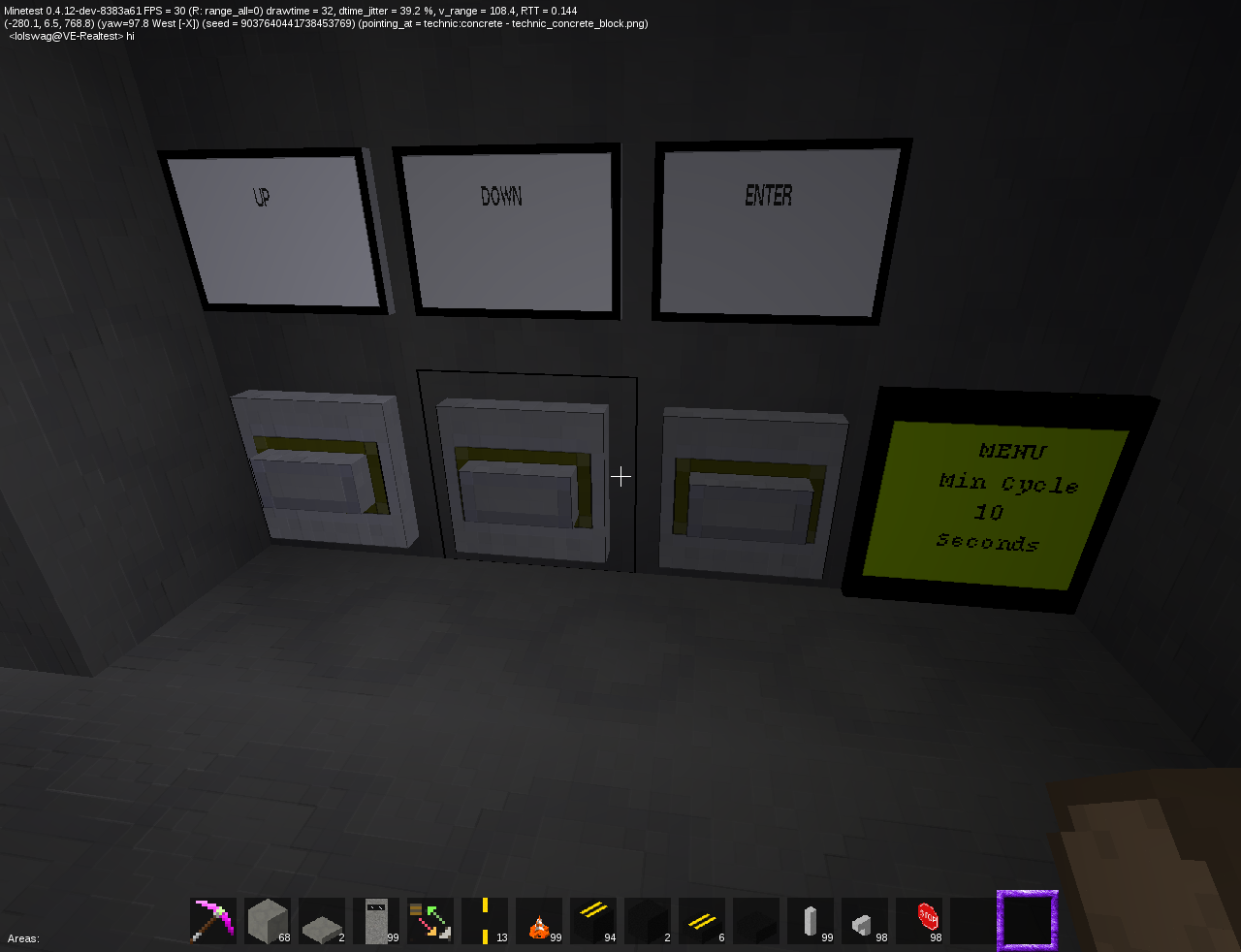 It is already in use at the intersection of North Street and Lua Street on VanessaE's creative server, and will soon be used elsewhere as well.